Same Day Junk Removal In Miami
search another junk removal location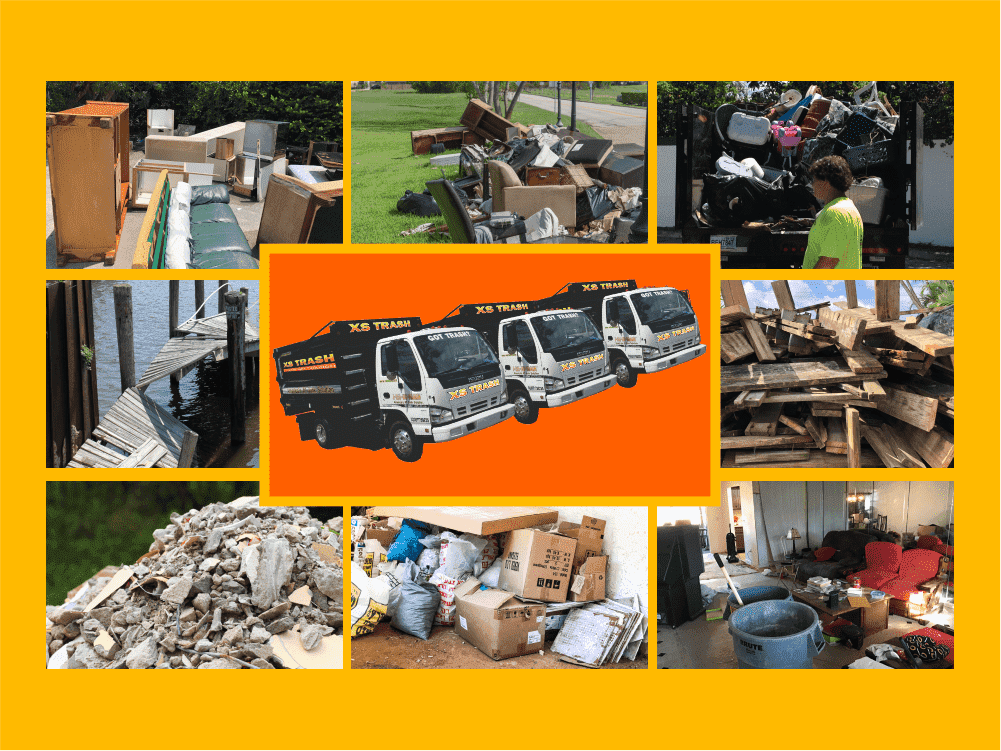 XS TRASH JUNK REMOVAL SERVICE

XS Trash Junk Removal Miami: Dedicated to providing junk removal and hauling service across Miami, removing your junk and unwanted items including old furniture and broken appliances. Our sustainable dumping practices also includes recycling for all your eligible materials, diverting all products from a landfill when possible. Call us today for a free quote for any of our service options.
Using our 21 yard capacity trucks, our team provides affordable rates for Commercial and Residential junk pickup that includes all labor and dump fees based on Bed Load or Volume Load. Residential and commercial clients trust our personalized services that is prompt and reliable, with same day services when available. XS Trash provides options for all budgets and all job sizes.

XS TRASH JUNK REMOVAL & HAULING SERVICE
Junk Furniture Removal
Old Carpet Removal & Hauling
Appliance Removal & Hauling
Garage Cleaning Service
Hot Tub & Spa Removal
Shed Removal & Hauling
Bed Bug Infested Mattress Removal
Business Merchandise Removal
Property Clean outs
Hoarder Clean Up
Office Furniture Removal
Storage Unit Clean Outs
Old Dock Removal & Hauling
Commercial Junk Removal
FEMA Cleanup
Foreclosure Clean Out
Storm Debris Clean Up
Fire Damage Cleanup
Construction Remodeling Debris Removal
Renovation Debris Hauling
Demolition Cleanout
Same Day Junk Removal Service
Dismantle & Remove Any Unwanted Items
Affordable Junk Hauling Prices
Commercial - Residential - HOA - FEMA
Haul From Anywhere On Your Property
Why Choose XS Trash?
Licensed & Insured & we guarantee 100% customer satisfaction.
Our hauling trucks are the largest in the industry. We also offer full or self-service Dumpster rentals and Bobcat services for larger jobs.
Big or Small, We Trash It All - We take more for less.
We will have your excess waste, rubbish, junk, scraps, and unwanted items hauled away in a timely and efficient manner.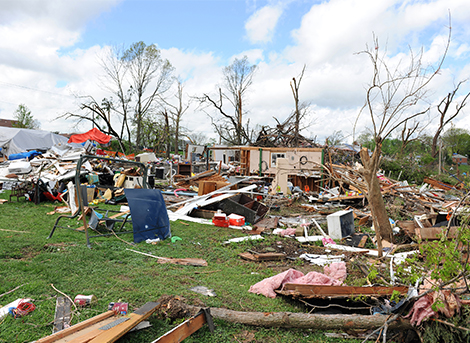 Government (FEMA) Cleanup
Among the many services offered by XS Trash, our team provides same day junk removal that includes loading, cleanup and hauling of your junk. A trusted vendor for rental property managers, our team is dedicated to outstanding customer service.
XS Trash is a licensed, bonded and insured company that specialize in trash and debris removal in South Florida, providing prompt and reliable services for hualing and disposal of debris from rental cleanouts. Schedule your pickup easily, selecting your time and location!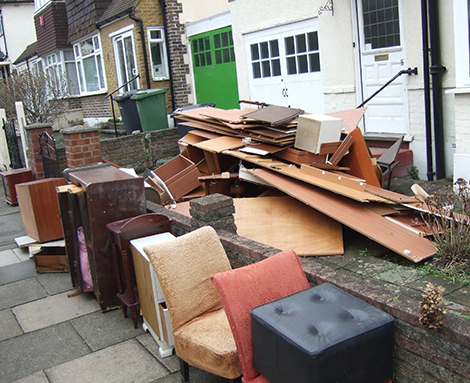 Hauling Services in Miami
From homeowners to building contractors, our happy clients benefit from a staff of fully licensed professionals who will perform your junk removal. We offer both self-service and full-service junk removal in Miami with options for your preferences. Call today to learn more about our company!
Our cost effective rates and dedication to customer satisfaction has made XS Trash one of the top providers of junk removal in Miami. Measuring 21 yards capacity, our trucks are a great option for junk removal for DIY projects, spring cleaning, foreclosures, demolitions, and new constructions, using fewer loads for each job.
SAME DAY JUNK REMOVAL in Miami FL

Proudly Serving Florida
We are a locally owned Florida corporation working exclusively in the state of Florida. We are not a franchise, but a family owned business.
LOCATE YOUR FLORIDA SERVICE AREA
Enter your zip code below for affordable Florida junk removal and hauling services in your area.
View All Service Areas »
We Service These Miami Areas